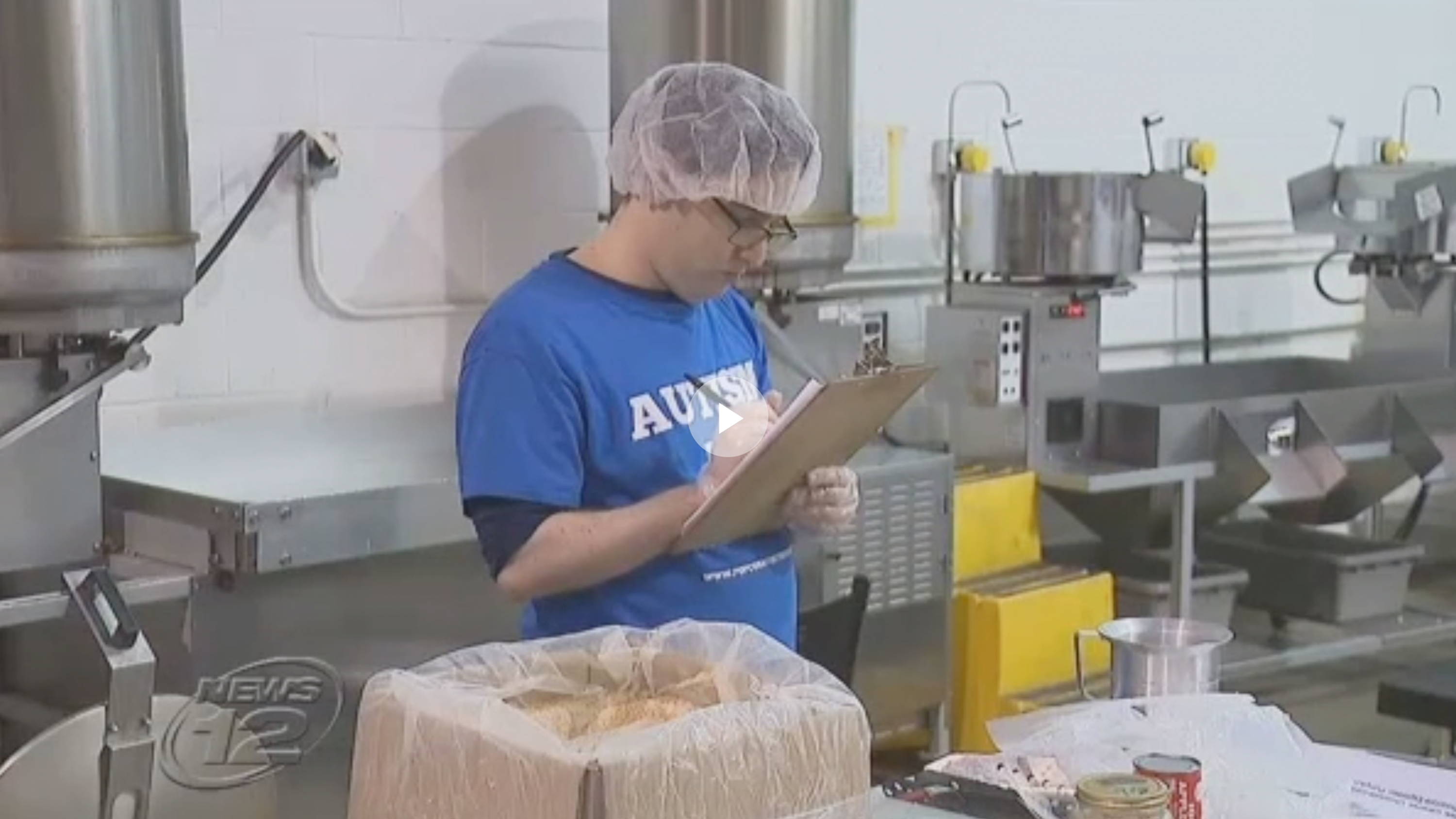 Popcorn for the People: Non-profit company employs adults with autism
A not-for-profit popcorn company in New Jersey that employs adults with autism is celebrating its fourth year in business.
---
RUTGERS UNIVERSITY: RVISION
A behind the scenes look at Popcorn For The People.
Our popcorn is available at Rutgers Athletics Events.
---
---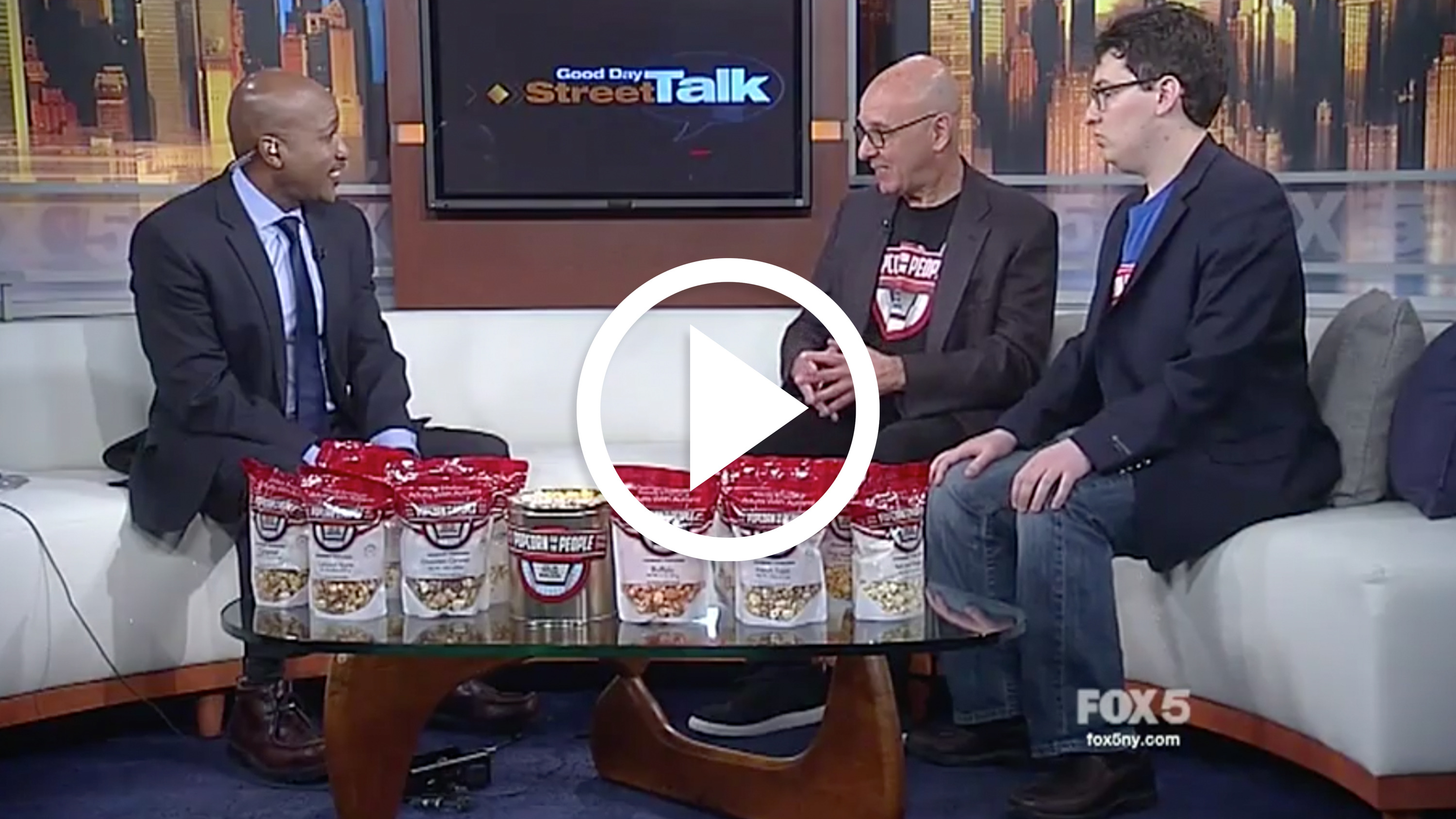 Good Day Street Talk: Autism
Featuring our very own Steven Bier and Samuel Bier. Check out the full story on Autism and our segment at 9:45 in.  
---