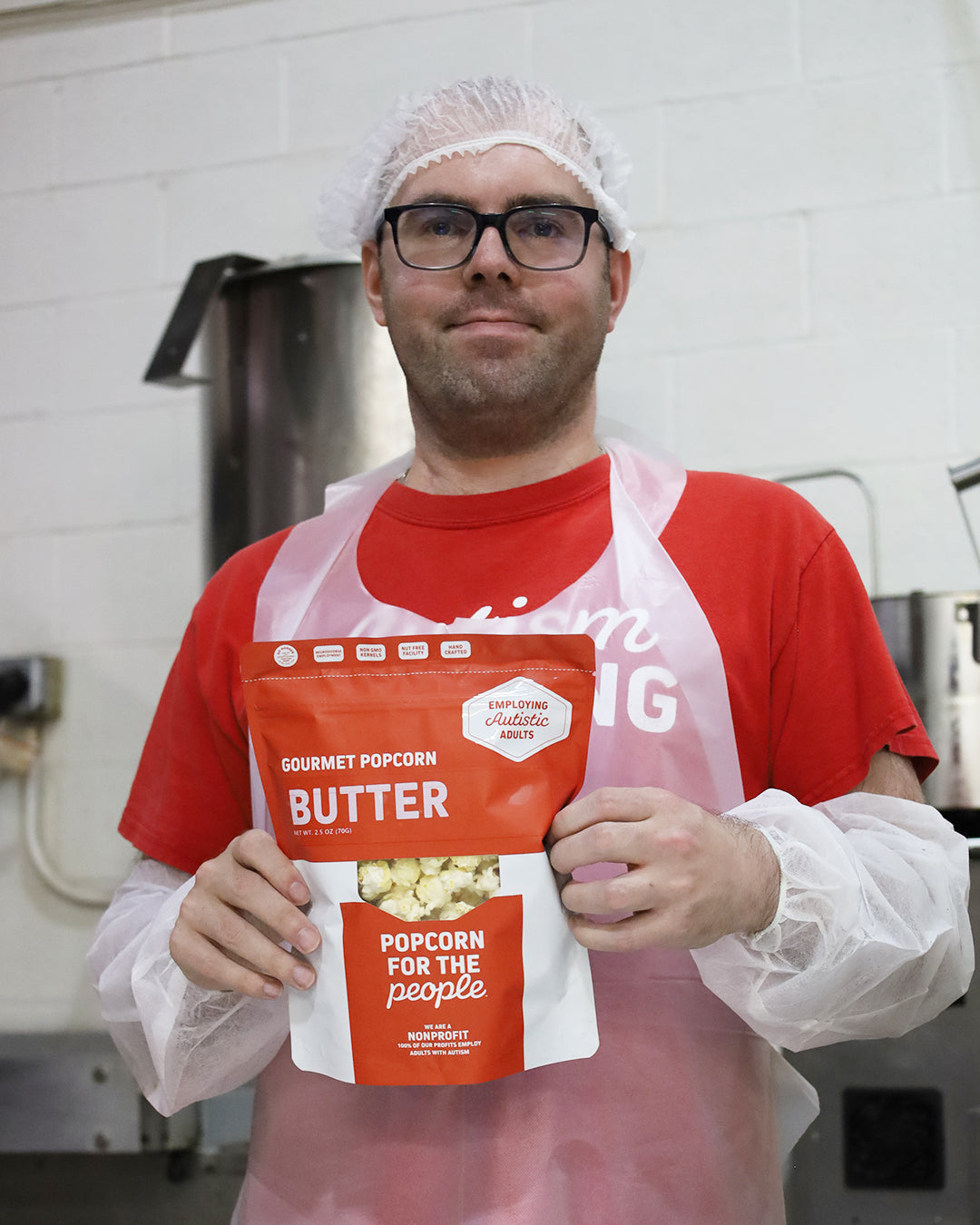 WE MAKE POPCORN LIKE NOBODY ELSE
Popcorn for the People was established to create career opportunities for the disabled community.
The autistic prevalence rate has risen 20% in the last 20 years, and still 82% of disabled people are unemployed in 2022.  In a pivotal era of diversity and inclusion in the workplace, the entire community of disabled adults are still being overlooked.  Often paid under minimum wage, struggling with transportation, and requiring flexible hours, Autistic adults, if able to get through an interview process, have no accommodations in the workplace. We are proud to establish not only jobs but also careers that focus on respect, equal wages and career advancement opportunities for our entire team who is leading the manufacturing and distribution of popcorn across the nation to prove the advantages of a neurodiverse workforce.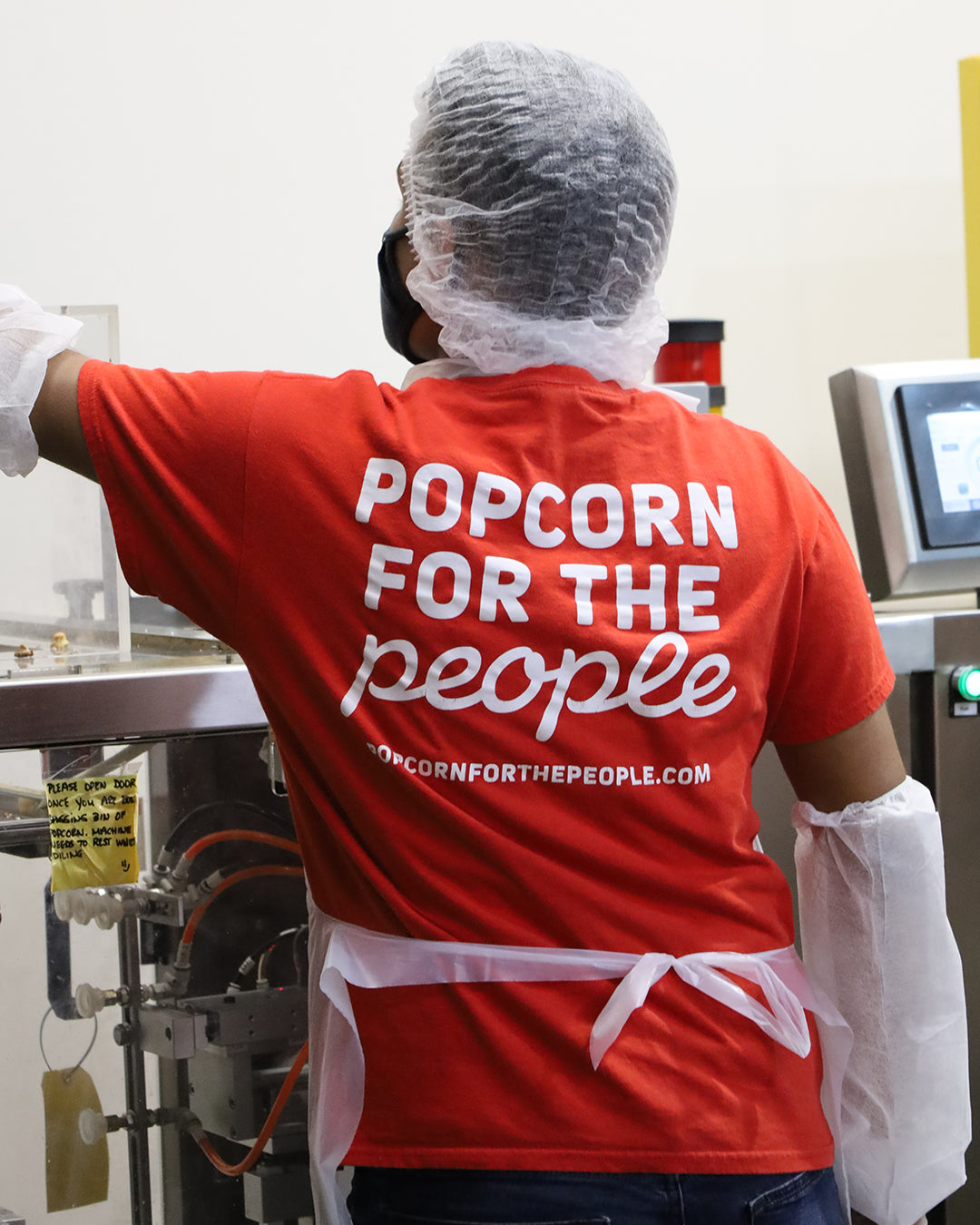 CREATING A NEURODIVERSE FUTURE
As the future becomes more neurodiverse, the workforce needs to reflect this. Neurodiversity in the workplace: diverse team encompassing individuals with and without various physical, neurological, and mental disabilities
MSG NETWORKS: POPCORN FOR THE PEOPLE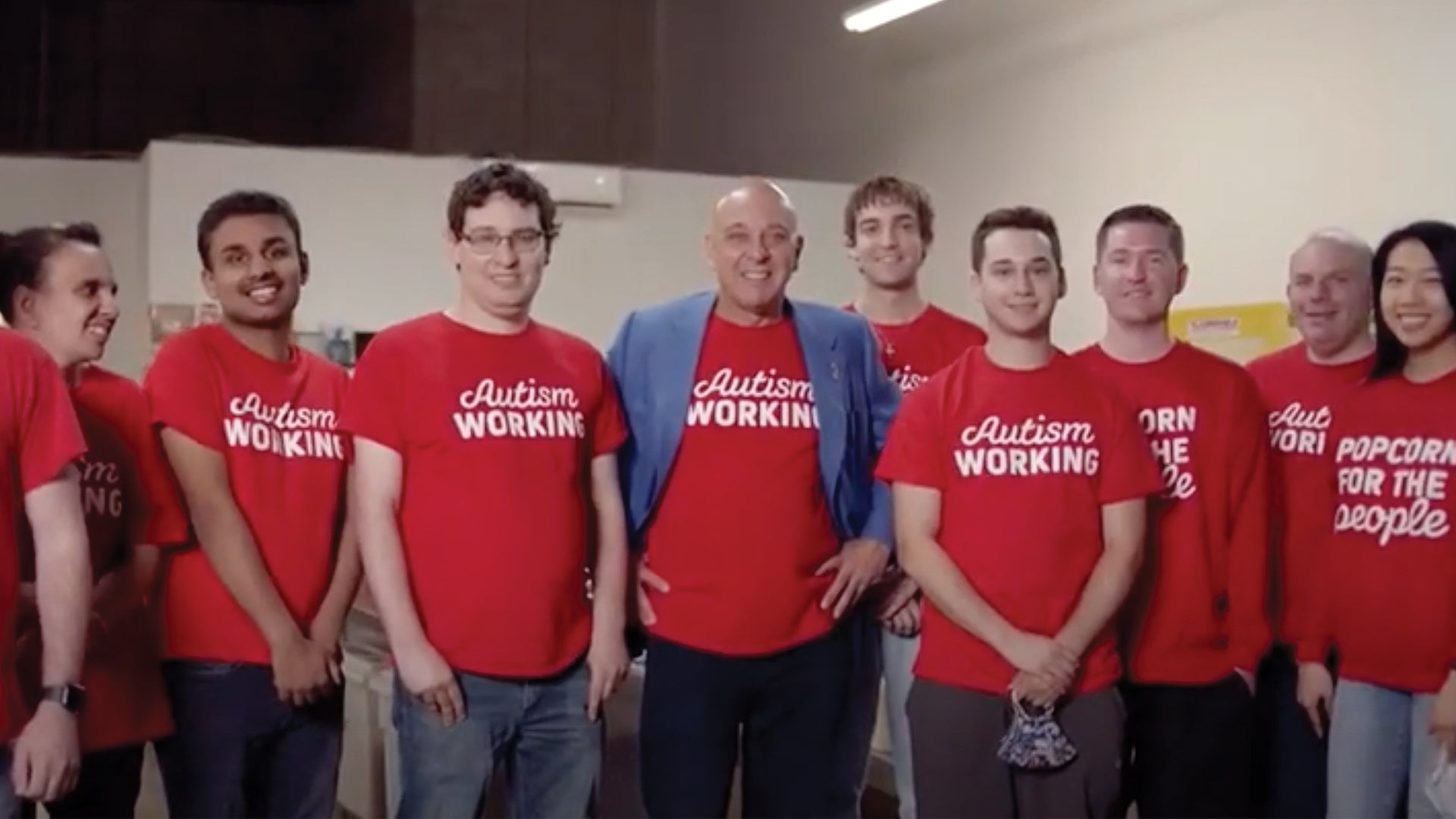 Heading
Use this text to share information about your brand with your customers. Describe a product, share announcements, or welcome customers to your store.
JOIN THE POPCORN COMMUNITY
Be the first to know about new offerings and updates about our team